I came home today feeling really hot because of the weather. I wanted to cool down and I thought of making myself a smoothie. I LOVE my fruit smoothies. They are healthy, quick to make and a fun way to cool off.
I also have made smoothies for kids at school. They have helped me with making them too. The kids love to make something and then later enjoy it. Here is how I make mine:
I like to use frozen because it turns out colder
and I don't need to use ice for it.
You can choose any fruit. I like
to use mixed berries or tropical fruits
(like mango, melon, cantaloupe).
You can get plain one or a flavoured
one.
I like to use flavoured
to bring out the fruity taste.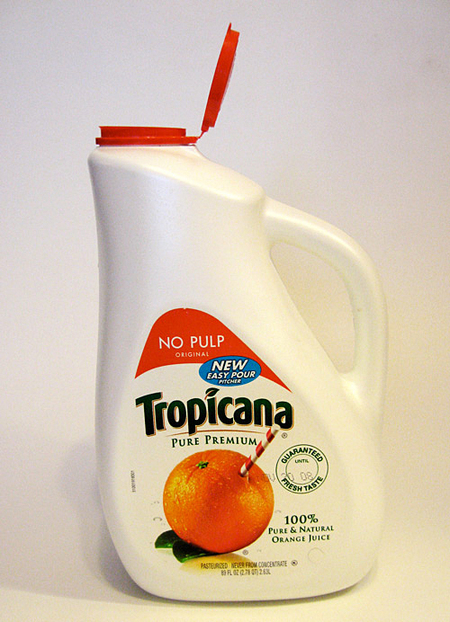 The best kind of juice to use is
orange, pineapple or cranberry.
You also need a blender and a scoop.
Put in your choice of fruit into
the blender. Add enough juice
so that the fruit is all covered.
If it is not blending well, add more juice.
Add 4-5 scoops of frozen yogurt
You may have to stop after a while and blend again
with more juice. If you like yours a bit thick, like me,
don't add too much juice.
My recipe does not have a specific number of servings. If I want to make lots, I add lots of fruit, juice and frozen yogurt.
This recipe can be made in the classroom with children. Make sure they are doing it with your help. It involves science, math, language, health and the most important subject: FUN!